Reena is the host of Reena's Exploration Challenge
Welcome to yet another week!
PROMPT #176
Our prompt this week has the potential to cover more than the written word. Think images, computer art, paints and brushes or a camera lens. Words are not going anywhere though, because that is what we are talking about.
If you are a book, what will the cover look like?
You are free to use any medium you like to describe.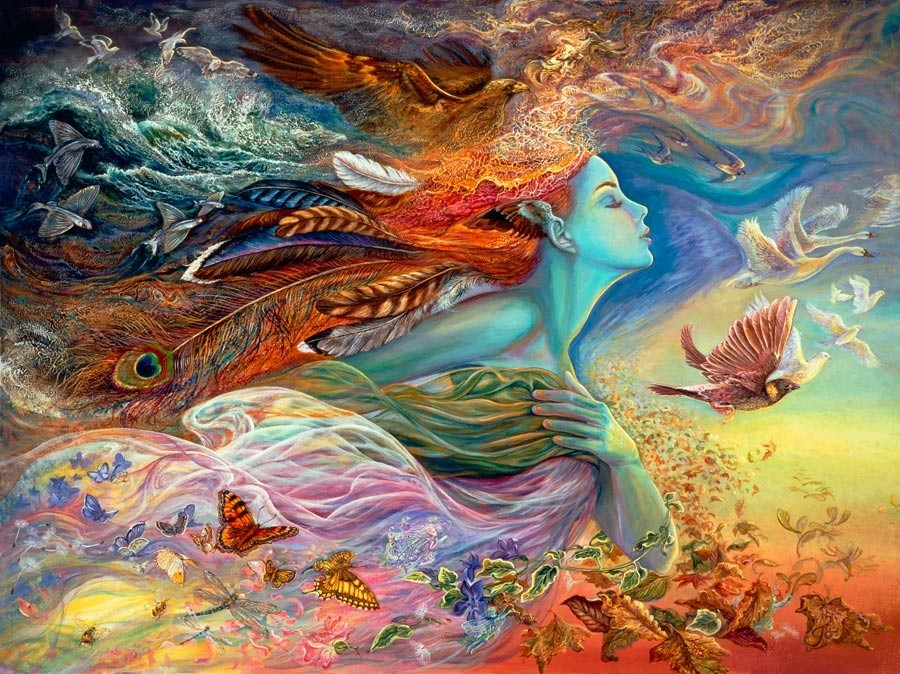 I have chosen the most beautiful image I could find on Google
It shows beauty and chaos that is present in my mind
Not that I consider myself beautiful, but if I were a book
I would be full of interesting ideas and conflicting notions
There would be a barrage of diverse views on anyone who'll read it
My deep faith gives my thoughts a sublime beauty
And my ever jumping thoughts on a variety of subjects
Will give a sensation of a journey in a fast moving shuttle
When you will see this book sitting on a coffee table
Invariably you will stretch your hand to pick it up
And flip through the pages to see what's it's all about
Is the cover tempting enough for you to read this book?
♾♾♾
#Keepitalive
#ReensExplorationChallenge