Melanie is the host of SYW
Edition
---
Jim
came up with some interesting questions for Share Your World this week.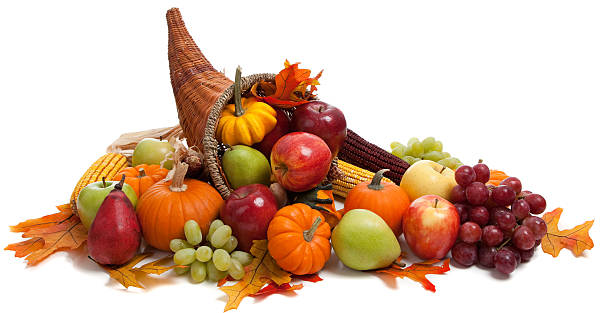 Questions
What is worse than a dentist with bad breath?
• A dentist with bad breath and no mask. They would be the worst type because they can make you sick.
Have you ever been rejected by someone that you liked, or been told that you were not good enough for somebody else?
• I will tell you something which you'd find very interesting about my culture. When I was young, it wasn't the done thing for girls to have boyfriends. So there was no occasion when I would profess my liking to someone and they would reject me. We were only allowed to go out with our fiancé after the engagement. And even then only very progressive parents would allow that.
Our life partners were chosen for us by our parents and so the onus of accepting and rejecting proposals was on them.
Did you ever want to have toast for breakfast, only to find that all your bread was covered in green mold?
• Yup, many times. But now I keep my bread in the fridge and it may go stale but seldom moldy.
Did you ever sneeze so hard that your whole body hurt?
• Many times. I used to pinch my nose when sneezing and that used to pop my ears. Then my grandma told me the I could puncture my eardrums by doing that.
Did you ever buy clothing on the internet that did not fit, but you wore them anyway, since you didn't want to pay the $5 shipping charge to send them back?
• I bought jeans from Levi's and they were too big ( surprise) and I returned them without checking the return conditions. They deducted $ 7 for shipping. After that, I never ordered from them directly.
As a nod to the upcoming American Thanksgiving Holiday which happens this Thursday, please share in the Gratitude Section anything you might be thankful for this particular November. I know it's tough (for some) to find anything to be grateful for, but there are always things if one cares to look for them. Have a joyous week! MBC
• Though I am not an American, I still am grateful for a lot of things this November. I had a wonderful birthday this week with all my kids and grandkids around me. This was very special.
• Donald Trump lost the elections and I think people all over the world are thankful for that.
• The weather here is wonderful. Slightly cooler and cozy enough for us to enjoy sitting near a heater and enjoying coffee ( decaf)
Thank you Melanie and Jim for this opportunity to share our world.
#Keepitalive
#SYW