In my tag line I have mentioned obesity. I have been at war( regular armed warfare!!!) with the weighing scale most of my life. Being a chubby and cute baby really didn't help me when I grew up into a teenager. My weight would fluctuate a lot. I would gain weight and after some effort, would get it off but not for long. This continued till my marriage and first pregnancy. With my first pregnancy, I put on a whooping 60 pounds.This yo-yo'ing went on for a lot of years till , finally at the age of 38, I was diagnosed with hypothyroidism.
I thought that now , at last, my weight troubles are over! Well not exactly! I did loose about 35 pounds after the start of treatment but not for long. Apparently, people with hypothyroidism have a tough time taking and keeping the weight off.
I tried Atkins diet, low-fat high carb diet, southern beach diet and any number of variations of these and many other diets. The result was more weight fluctuations and very little satisfaction.
So, where am I now heading? I have not given up. No sir! I mean to keep on trying to lose this excess weight , not because I want to just look good( BTW, who doesn't), but now it's a matter of being healthy.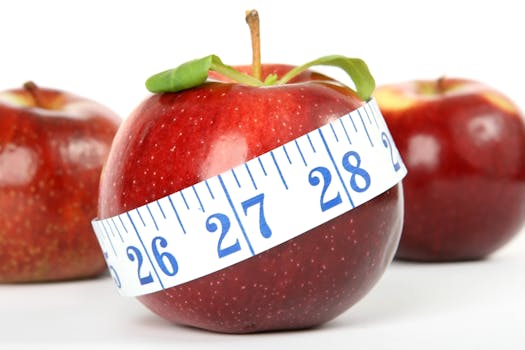 So the battle continues!
Till then , please like and comment
I have reposted this blog.
#Weight
#weightloss
#iamalwaysonadiet
#Keepitalive